The Qantas Airways Blog Lounge
The Qantas Airways Blog Lounge is an Aussie Travel Specialists Blogs about travel around the South Pacific and South East Asia Region
Contiki Holidays, providers of quality escorted tours for young people around the world have partnered with legendary Adventurer & Explorer Jacques Cousteau's grand daughter Celine Cousteau to help nurture our precious environment.
Check out Celine's Video message at this link:
http://www.contiki.com/contikicares/celine-cousteau
Contiki Holidays are serious about sustaining the environment...hats off to Contiki for such initiatives.
Contiki Holidays have extensive touring options for 18-35 years olds through Australia & New Zealand. Talk to your Downunder Travel Ltd Destination Specialist to see which tours work better for you.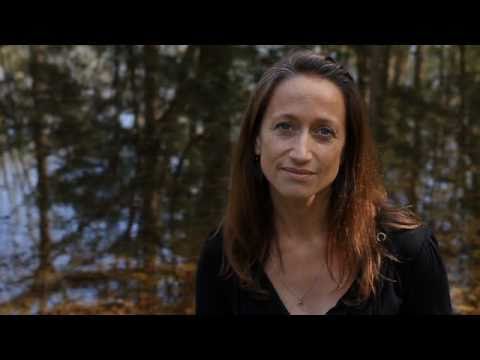 TAGGED IN